Most central location in Helsinki
With lift to the middle of services
Tripla's two 12-storey apartment buildings and almost 400 YIT Homes will offer their residents the best that a metropole can offer right in the middle of services, events and excellent transport connections.
The pre-marketing for the first home will begin by the end of the year 2017 and the construction will start in the Spring of 2018.
TASTING EXPERIENCES DOWNSTAIRS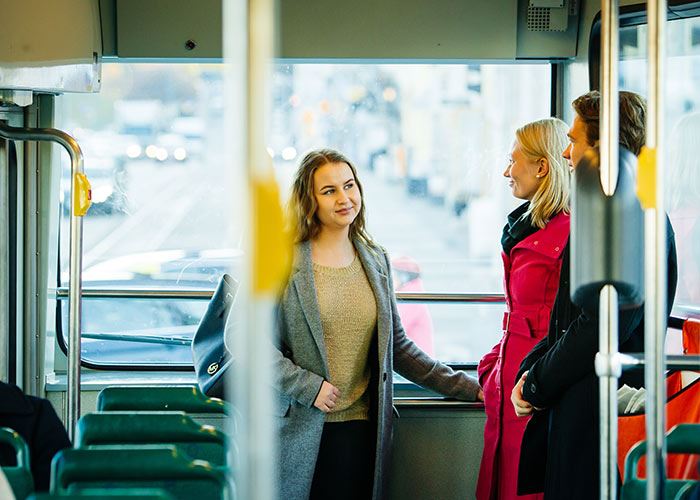 GETTING HOME USING PUBLIC TRANSPORTATION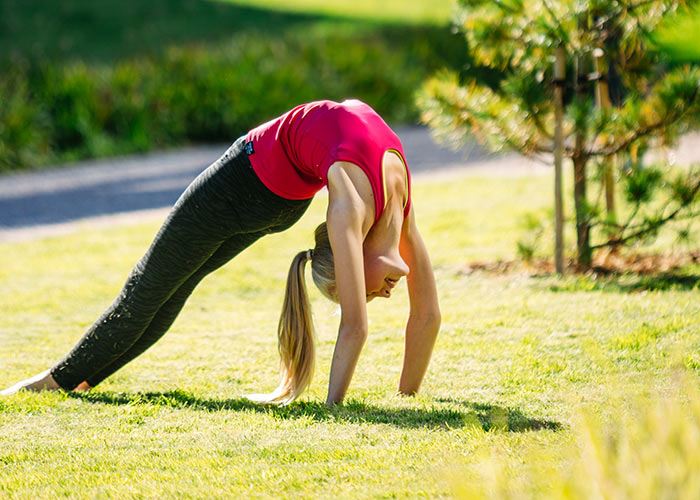 RECREATIONAL ACTIVITIES JUST ONE ELEVATOR RIDE AWAY
IN A PEACEFUL SETTING IN THE HUSTLE AND BUSTLE OF A METROPOLIS
Tripla's residential block offers rental and privately-owned apartments right in the middle of the best services in Finland. The lovely residents' park, the inhabitants' shared village hall and rooftop terraces will help busy urban residents to unwind and enjoy spending time together.
Tripla is a unique place, and life at Tripla is lovely and green even though the bustling city is just a lift ride away. The location of the residential block slightly above the rest of the structure helps flood the apartments with natural light and makes for a peaceful setting. The windows on the highest floors offer spectacular views of Helsinki's Central Park.
The full-service shopping centre Mall of Tripla, with its wide range of shops and services, makes life at Tripla easy and enjoyable. Take the lift from your door to the grocery store or a café.
The vast selection of restaurants, entertainment and health and wellbeing services are only a few steps away and easily accessible, rain or shine. Catch a movie, head to a department store or meet friends in a bar in just a minute.
there and back with public transportation
Tripla offers outstanding connections no matter where you are going. Tripla is the hub for national and local railway traffic, trams and buses, pedestrian and bicycle traffic and possibly also the metro in the future.
The Pasila railway station will become Finland's busiest railway station, with all local and long-distance trains stopping there. The Ring Rail line will transport passengers from Pasila to Helsinki-Vantaa airport quickly and conveniently.
YIT Homes Sales Helsinki
Arkadiankatu 2, 2. krs, 00100 Helsinki