Tripla will be the heart of public transportation in Helsinki
Extensive traffic projects will transform Pasila into a unique hub of public transportation. Hop on a train, bus or tram. Or drive, cycle or walk. Getting to Tripla is easy, leaving is not.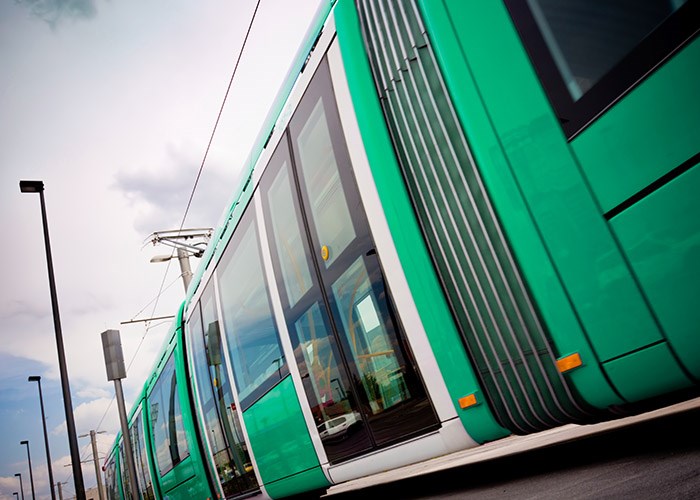 TAKE THE TRAM AROUND TOWN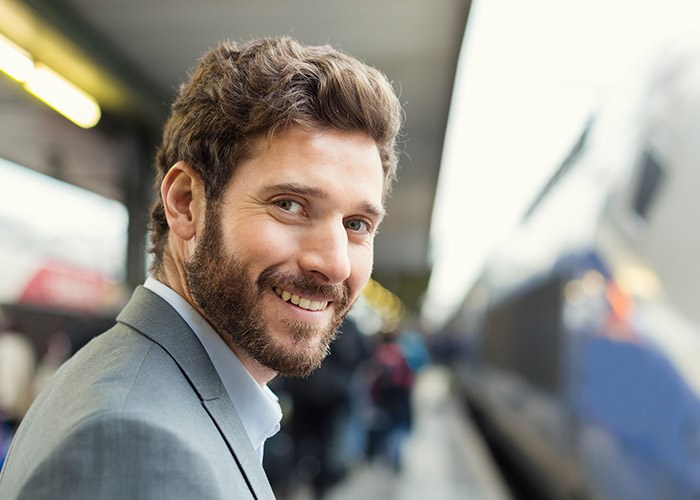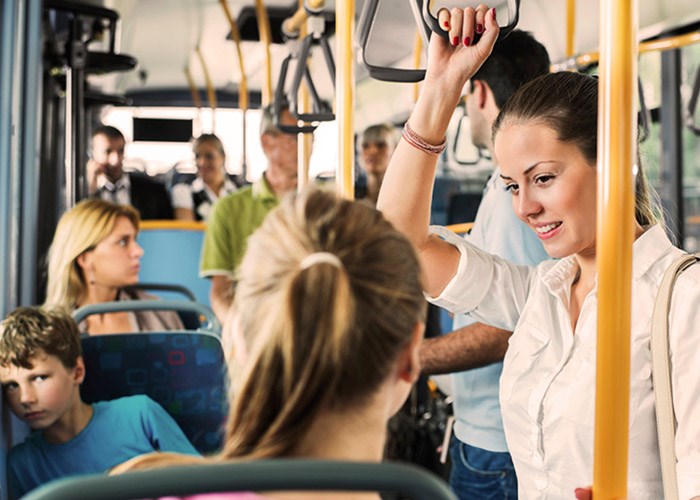 Pasila will be the Finland's busiest railway station
In 2025, 130,000 passengers and 900 trains will pass through the Pasila railway station at Tripla each day. All Helsinki Metropolitan Area commuter trains and InterCity trains stop at Tripla, making it easy to travel near and far. The new extra rail track on the west side will make many journeys even faster.
The Ring Rail Line makes it quick and easy to get from the airport to Pasila. The Allegro train runs four daily round-trip connections to St. Petersburg. If the City Rail Loop is completed, it will connect Pasila to the old city centre via Töölö and Hakaniemi. The metro network may also expand in the future, and when and if it does, there will be a tunnel ready and waiting in Pasila.
Tripla will be the hub of all public transportation
The Tripla public transportation hub will offer convenient connections between trams, busses and the possible future metro line. The Tripla station's state of the art services will make things like purchasing tickets faster and easier than ever before.
In addition to train passengers, up to 40,000 tram and bus passengers will pass through Pasila every day.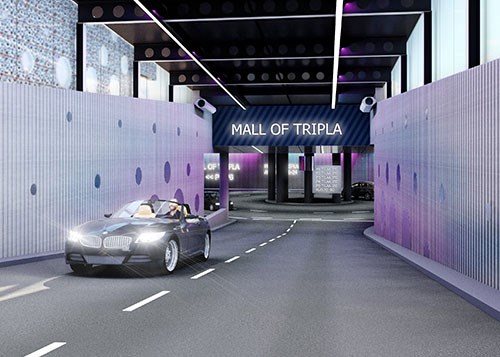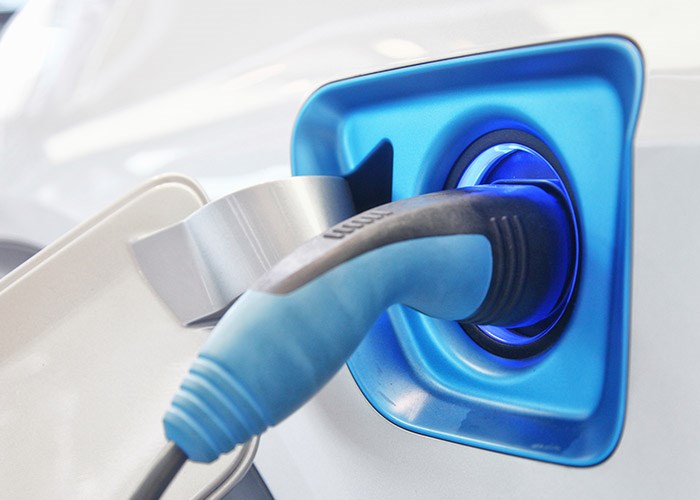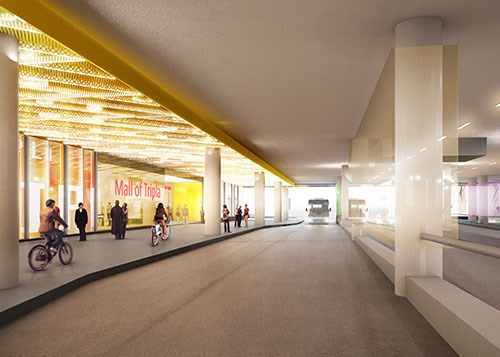 EASY TO GET TO AND ALWAYS SPACE TO PARK YOUR BIKE OR CAR
Driving to Tripla will be easy from any direction. Tripla's modern and spacious parking complex will serve drivers with a Park-and-Ride facility. You'll also find 350 charging stations for electric cars here.
The new Pasila is also easy to get to by bike or on foot. A number of key regional and national bike routes pass right through Pasila, making Tripla easily and safely accessible for both cyclists and pedestrians. Tripla will feature a bicycle parking area for 3,400 bicycles. Tripla is designed to be a fully accessible.
Connections
In 2020, 80,000 railway passengers and 40,000 bus and tram passengers will pass through Pasila each day. There are also direct train connections to the Helsinki-Vantaa Airport. For more, please visit our partners' websites.


Tripla will feature parking spots for 3,400 bicycles.


It's also easy to drive to Pasila from any direction.