Interested in an office at the heart of the metropolitan area? Tell us what your ideal office is like and let's design it together at Tripla Workery.
Bring your office to the new hub of business and transportation
Tripla will reinforce Pasila's position as a key area of office construction, a business hub and a neighbourhood of events and hotels. The modern, future-facing headquarters and office buildings are located right next to the best transport connections in Finland.
THE OFFICE SPACES OF THE FUTURE ALREADY EXIST AT TRIPLA
Functionally, downtown Helsinki is expanding to the north. Pasila is evolving into the centre of the new urban Helsinki. Spearheading this versatile urban development, Tripla will reinvent the densely built city. The global hub of headquarters, offices and hotels is in the middle of the city action.
Tripla Workery's facilities are designed to stand the test of time. From impressive headquarters to small and mediumsized offices, Tripla Workery's offices meet the challenges of the everchanging world and concepts of work. As expert work is increasing and the significance of time and place is decreasing thanks to technology and other new tools, offices are playing an increasingly important role as social spaces. They are places where employees meet, exchange ideas, review common goals and have fun together.
Make your employees happy and your business boom – move your office to Tripla, where the office environment is seen as one of the keys to your success. Let the facilities tell your story to your customers and visitors.
The Workery offices at Tripla adjust to your changing needs. Floor plan changes can be made quickly and easily. The ultra-modern Workery offices can accommodate companies of all sizes. With a total floor area of 50,000 m2, there is room for approximately 5,000 people.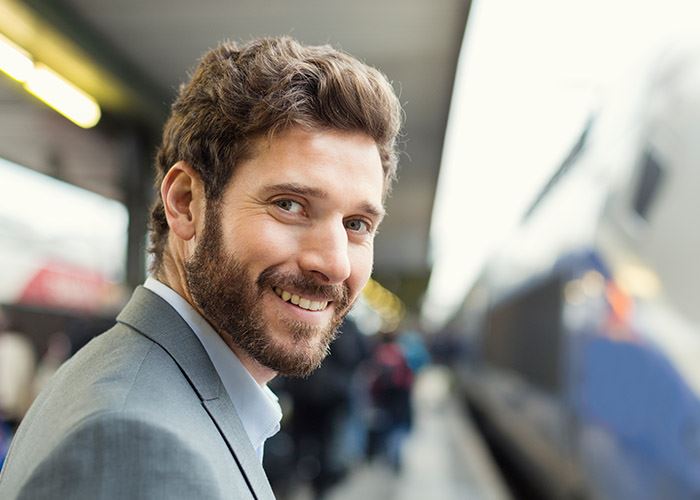 FROM THE FIELD TO THE OFFICE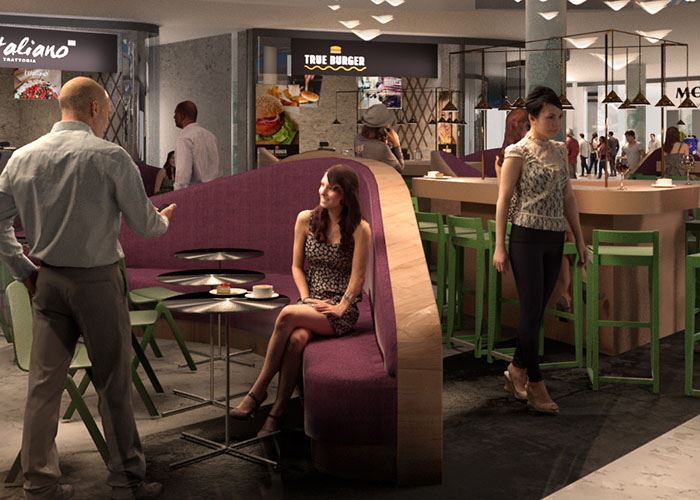 Tripla is easy to access from any direction, with any means of transportation. The Ring Rail Line will offer business travelers an easy connection between Pasila and Helsinki-Vantaa airport.
Pasila's new traffic network and Tripla's modern parking complex will make life easier for drivers. New pedestrian and bicycle pathways will provide quick and easy access to Tripla. And you can even leave your bike in the secure bicycle parking area.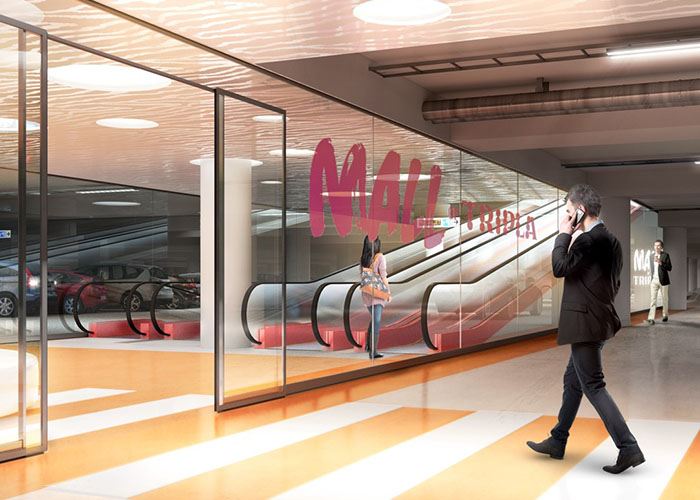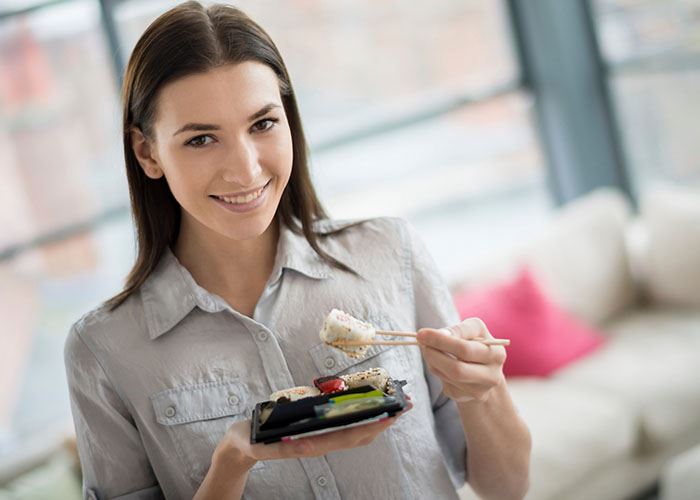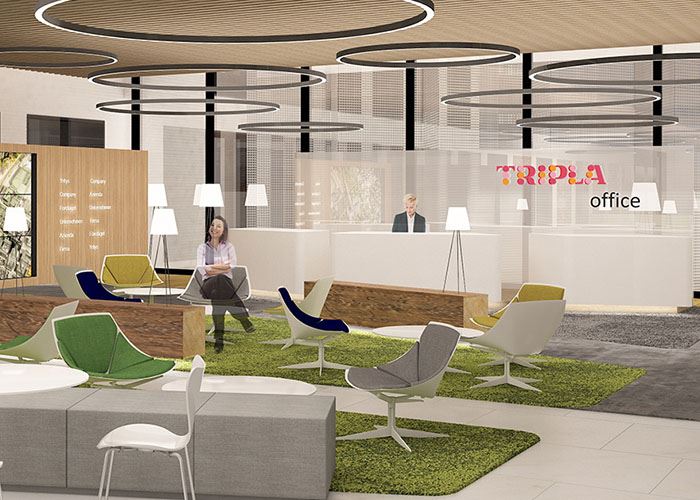 Tripla is always full of life
At Tripla, everything is close by. It's a place where people live, work, shop, eat, and go to be entertained. The vast selection of services also cater to people who work in the area. And the offices at Tripla are in the heart of city life:
Cafes for breakfast and meetings during the day. Quality restaurants for lunch and a wide range of fast food.
A wide range of meeting and catering services.
Exercise, wellbeing and pampering services to enjoy after the workday.
Pubs, dining and entertainment for after-work. The events arranged at Hartwall Arena and the Helsinki Exhibition and Convention Centre attract visitors even on weeknights.
FROM THE BOARD ROOM RIGHT TO YOUR HOTEL ROOM
Tripla's new hotel will be a welcome addition to Pasila's hotel scene. It will cater to the needs of visitors to Tripla and the surrounding area, as well as to the Helsinki Exhibition and Convention Centre and the Hartwall Arena. The excellent location, travel connections and of course Tripla's services are sure to make this hotel a go-to destination for a successful business trip.
Tripla's new world-class full-service hotel will feature 430 rooms, and its room capacity is one of Finland's biggest. The hotel will also feature a range of restaurant services, a spa and sauna facility as well as a top-of-the-line gym. It will also boast versatile and adaptable conference facilities.