City life and the best shopping in the city
Due to open in the autumn of 2019, Mall of Tripla will offer a wealth of experiences, flavours, culture and shopping to delight all visitors. It enjoys the best location in Finland and will be serving visitors from morning to evening, seven days a week.
Join the Mall of Tripla family and discover the perfect spot for your business where you can tap into our fantastic customer flows.
Secure your spot in the best location in Finland. Tell us about your new business ideas and let's work together to make them a reality at Mall of Tripla.
Pirjo Aalto, the commercial director of the Mall of Tripla, writes regularly about the retail industry insights.
Would you like to be one of the first to hear from Mall of Tripla's news and our Industry Insights?
Mall of Tripla – Whatever you expect, we triple it
Mall of Tripla is an urban centre offering everything from fantastic food halls to the hottest international brands as well as a full range of entertainment and wellness services. It is an unmissable meeting place, where people come to seek new experiences, enjoy total relaxation and just be. Our unbelievable restaurants offer everything from street food to fine dining and the dynamic urban setting is a feast for all the senses. The Finnish Music Hall of Fame—a museum showcasing the past and present of the Finnish music scene—will be treating visitors to a dazzling interactive experience.
With 250 stores, Mall of Tripla will be the largest shopping centre in Finland. But, as far as we're concerned, it's never finished and will continue to evolve with you and your customers. Join Finland's coolest brands at the Mall of Tripla.
Over 80 percent of the retail premises have already been leased, act quickly!
The current Mall of Tripla Family: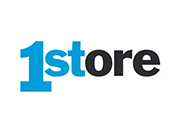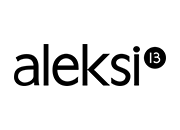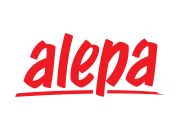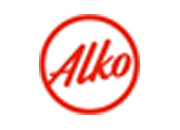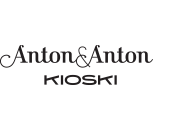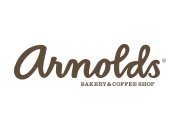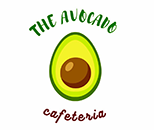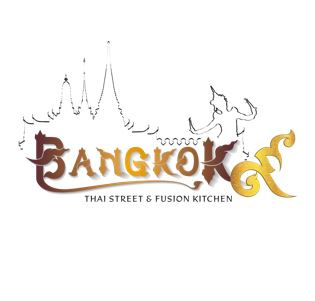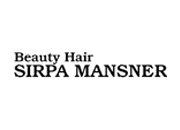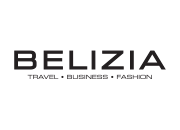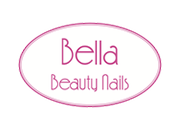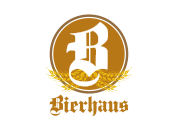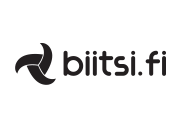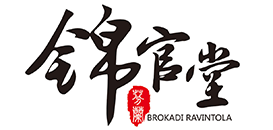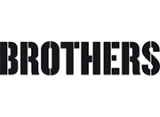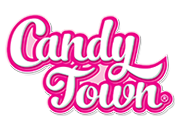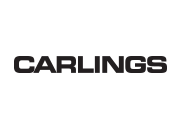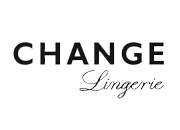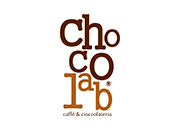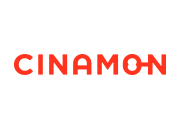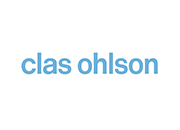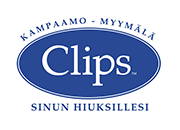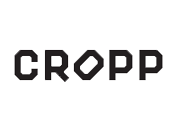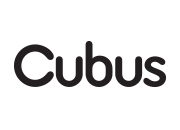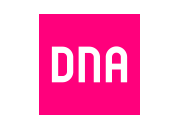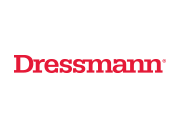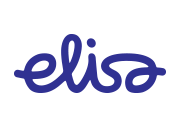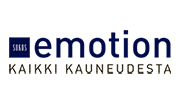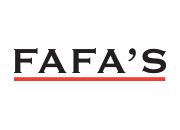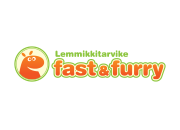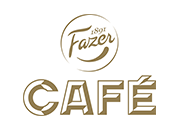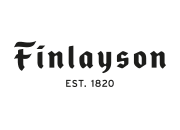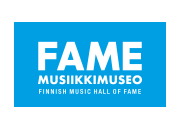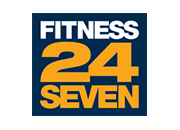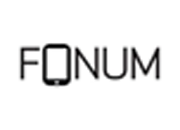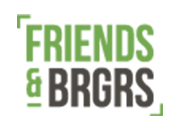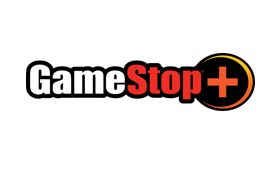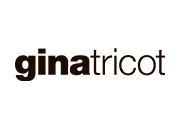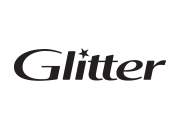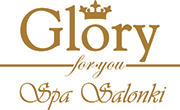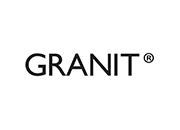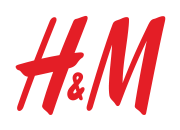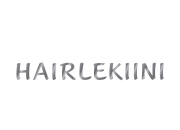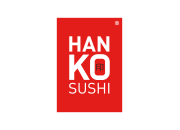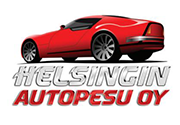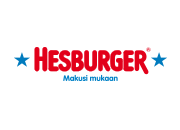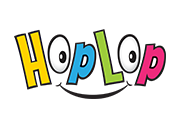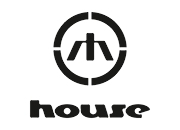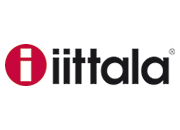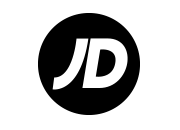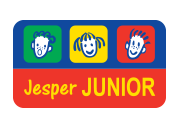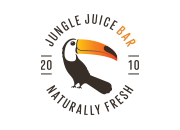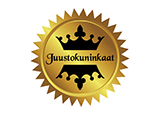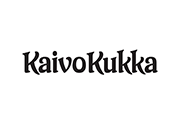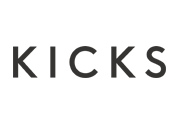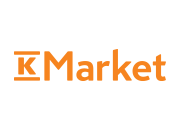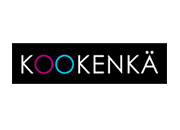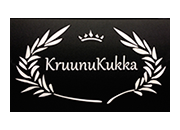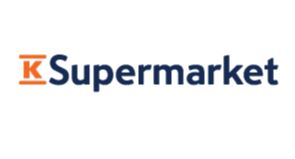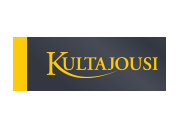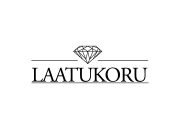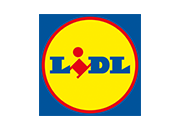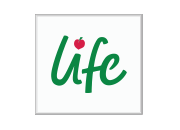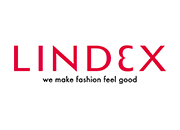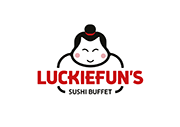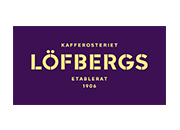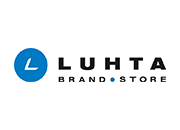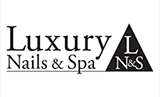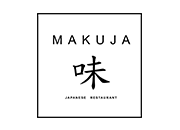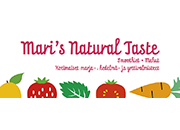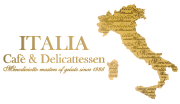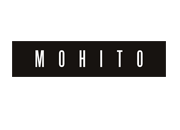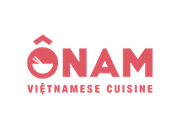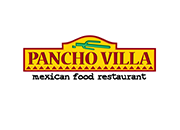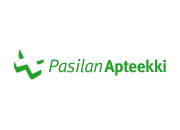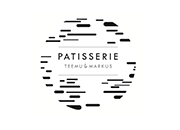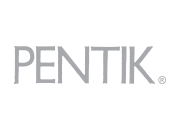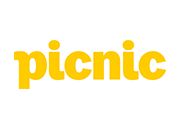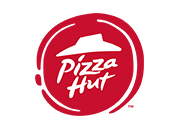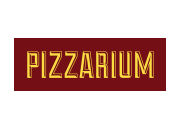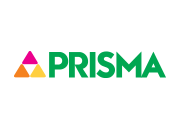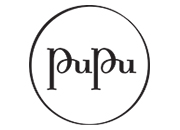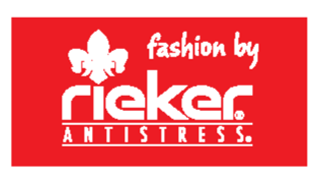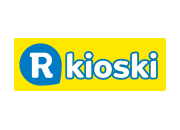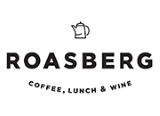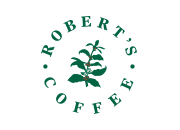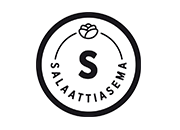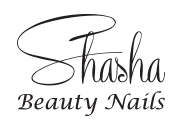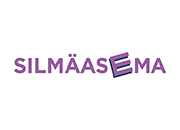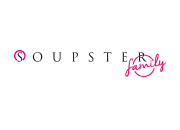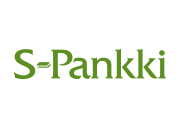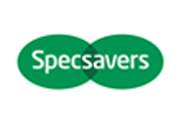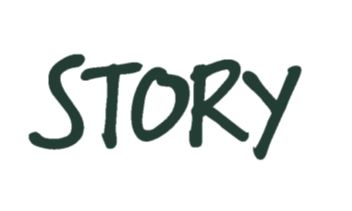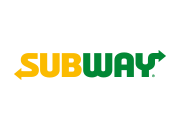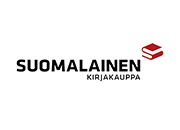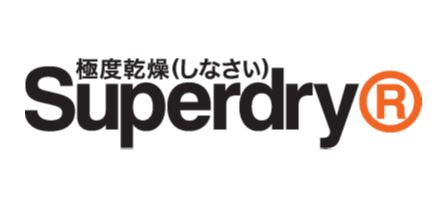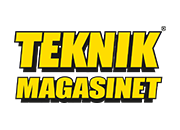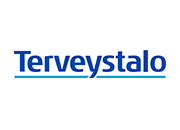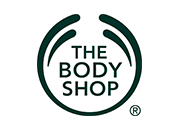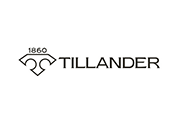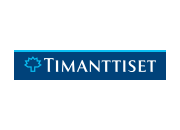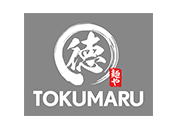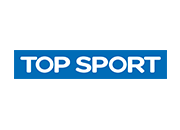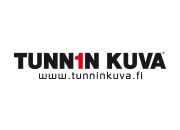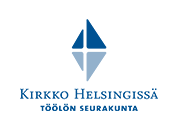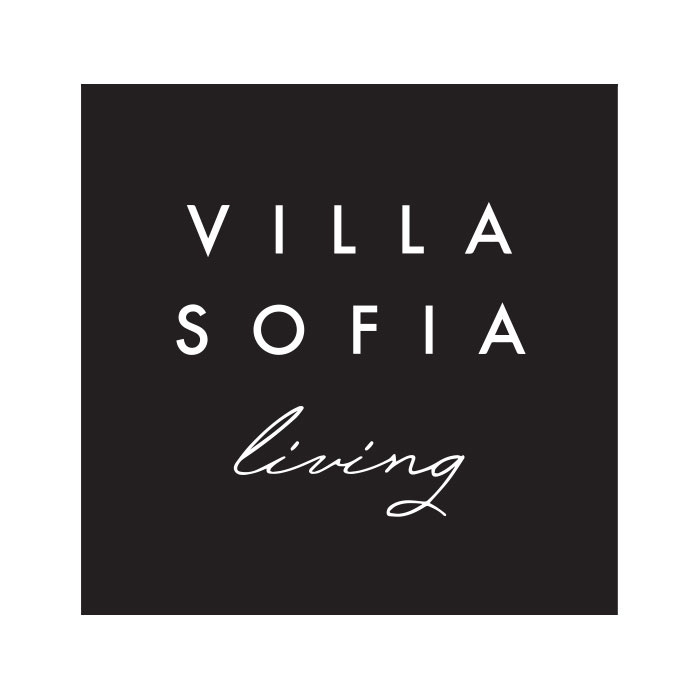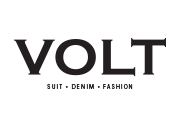 ALEPA pick-up point | HEY POKE | HOK-ELANTO restaurants | Makupuoti | PRISMA pick-up point
Latest retail industry insights and Mall of Tripla news
blogs

Read the latest blog from Mall of Tripla's Commercial Director Pirjo Aalto.

Long-term history is constructed at Pasila train station

retail industry insights

Read more of YIT's Retail Industry Insights. You can also find all of our newsletter content here.

blog

Pirjo Aalto, the Commercial Development Director of the Mall of Tripla, shares her thoughts about the scale of the project: it is the largest construction site in Finland but on the other hand it is designed for every future invididual visiting the complex.
Mall of Tripla floor by floor
Mall of Tripla is always awake and full of life
People like to shop where they spend their time. More than a million people live within a 30-minute drive. The area's many tourist attractions also enhance our customer appeal.
Our different target groups will shop at different times and have different needs, meaning that the Mall of Tripla will be busy morning to evening, seven days a week.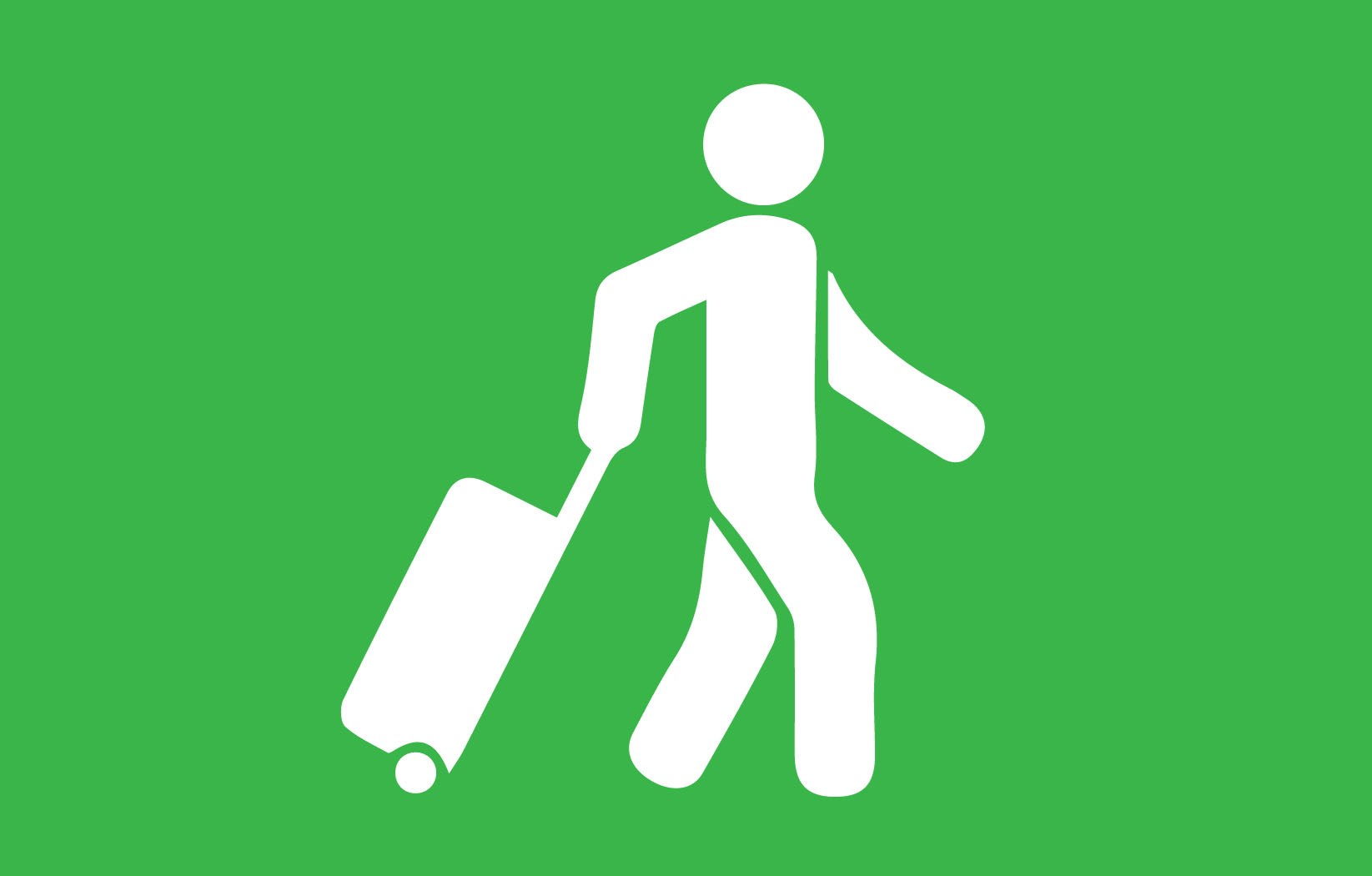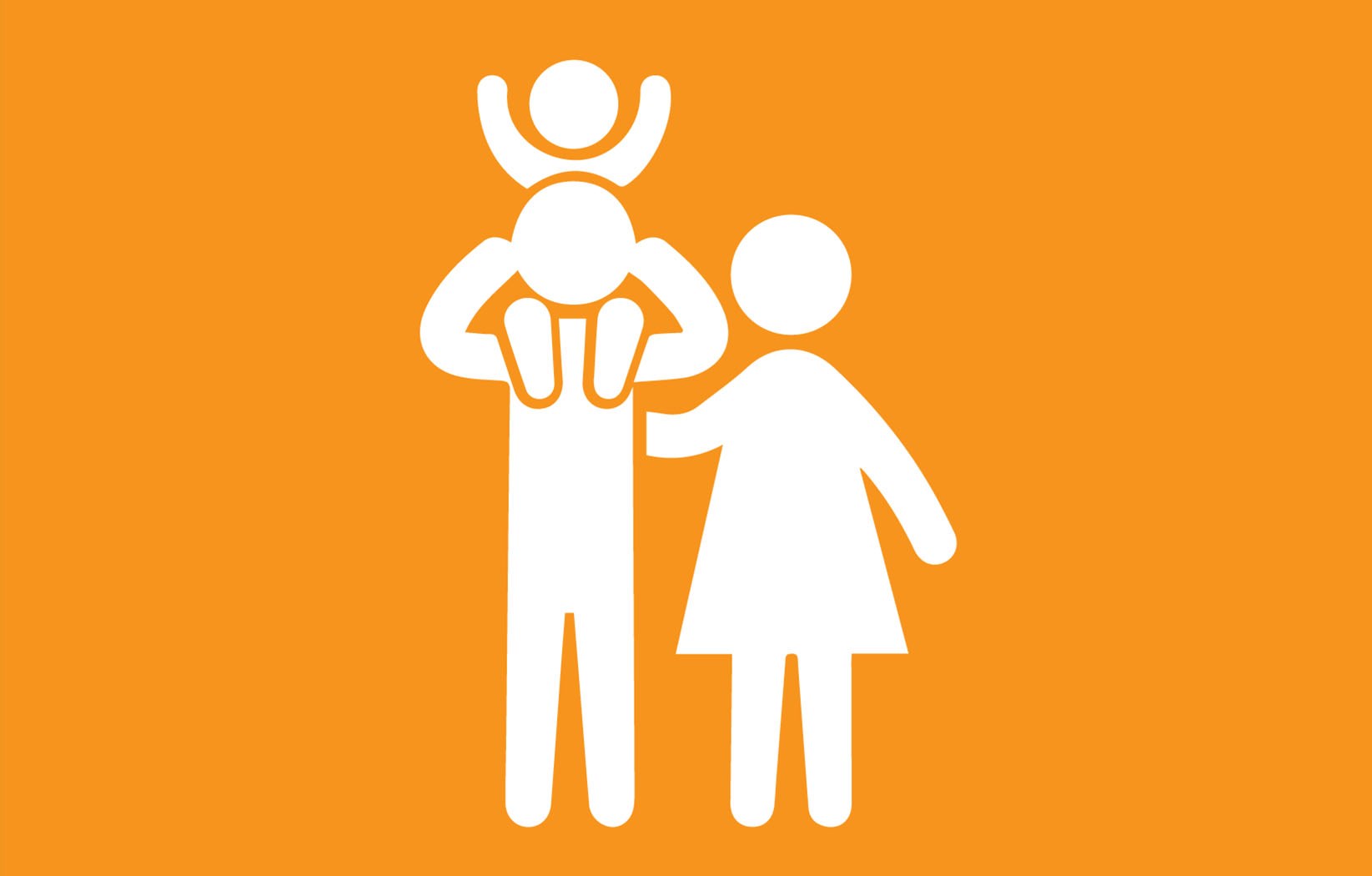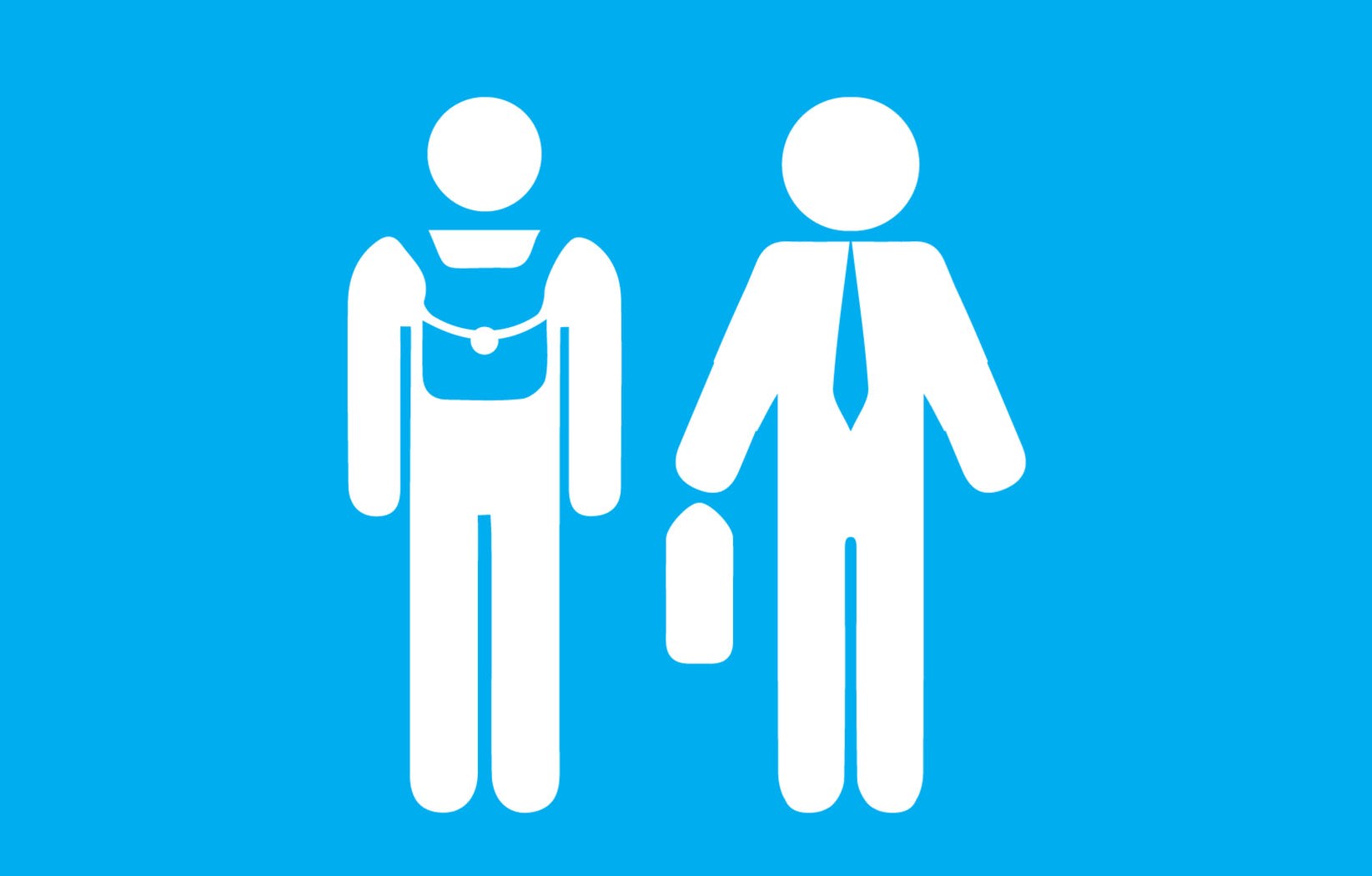 Office workers and students